Camilla's royal style and how it might evolve, as she becomes Queen Consort
As the wife of King Charles III, Queen Consort Camilla's sense of style will play out on the world stage.
Following the death of Queen Elizabeth II, Camilla has become Queen Consort – serving alongside her husband, King Charles III.
The former Duchess of Cornwall – born Camilla Rosemary Shand in 1947 – joined the royal family under a cloud of controversy. Some blamed her for the breakdown of Charles' marriage to Diana, Princess of Wales, whom he divorced in 1996, and she received intense criticism in the press after Charles admitted he had been unfaithful.
Charles and Camilla made their first public appearance together in 1999, marrying six years later. Since then, public opinion has turned in favour of the couple, and earlier this year the late Queen expressed her "sincere wish" that her daughter-in-law would assume the title Queen Consort when Charles became King.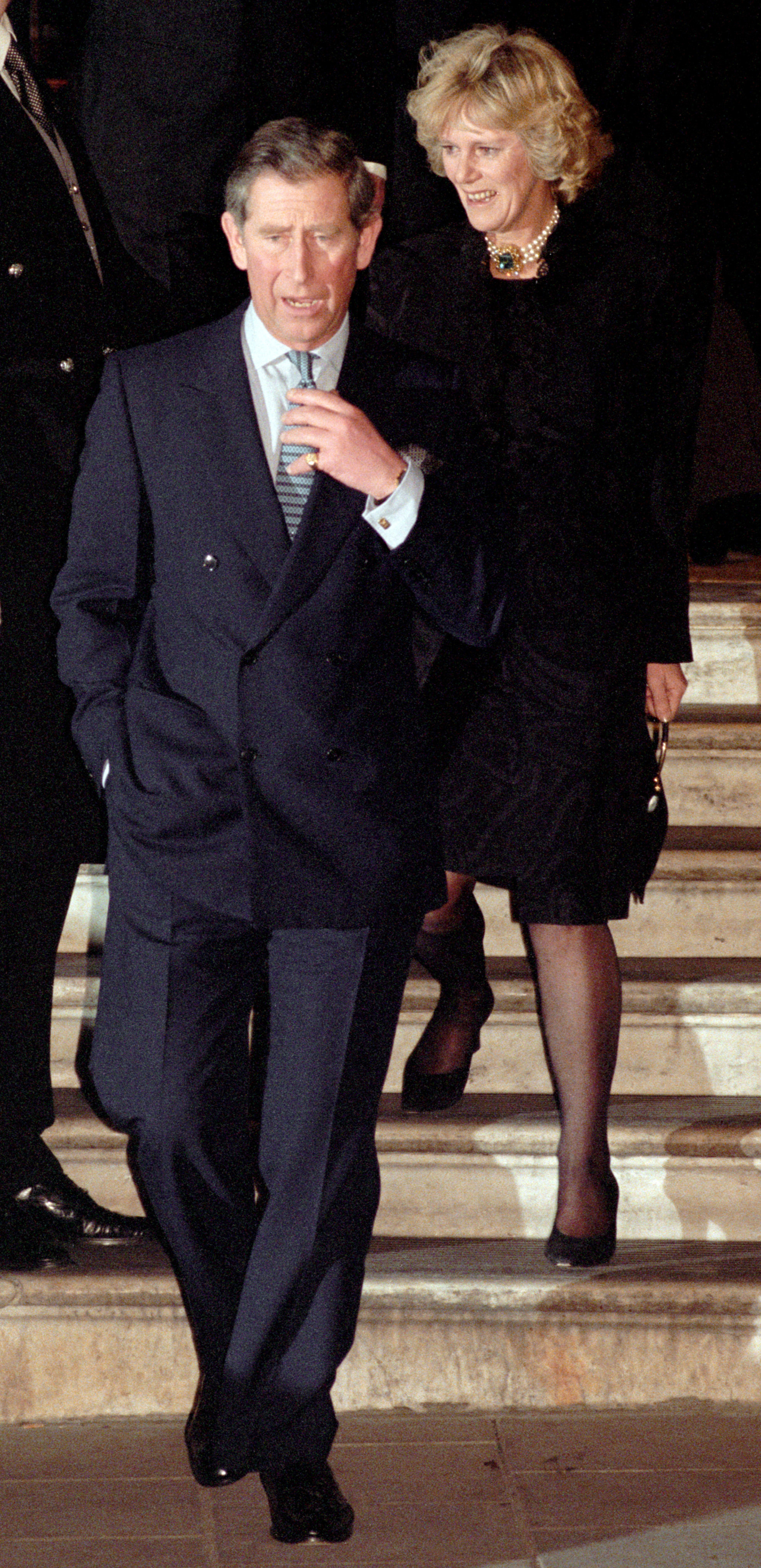 Now, Camilla will be in the spotlight more than ever, and there's no doubt her sartorial choices will be under scrutiny as she follows in the footsteps of a regal fashion icon.